Tucked just at the edge of the Redmond Watershed Preserve, the private retreat on 205th Pl is a home that feels like a vacation oasis. Built in 2006 on a private .6 acre lot, the estate is a Stephen D. Smith custom home with luxury touches and exceptional design. Best of all, the home is in The Hedges, an exclusive neighborhood of very private, very high end custom homes with access to the Bear Creek horse, bike, and walking trails.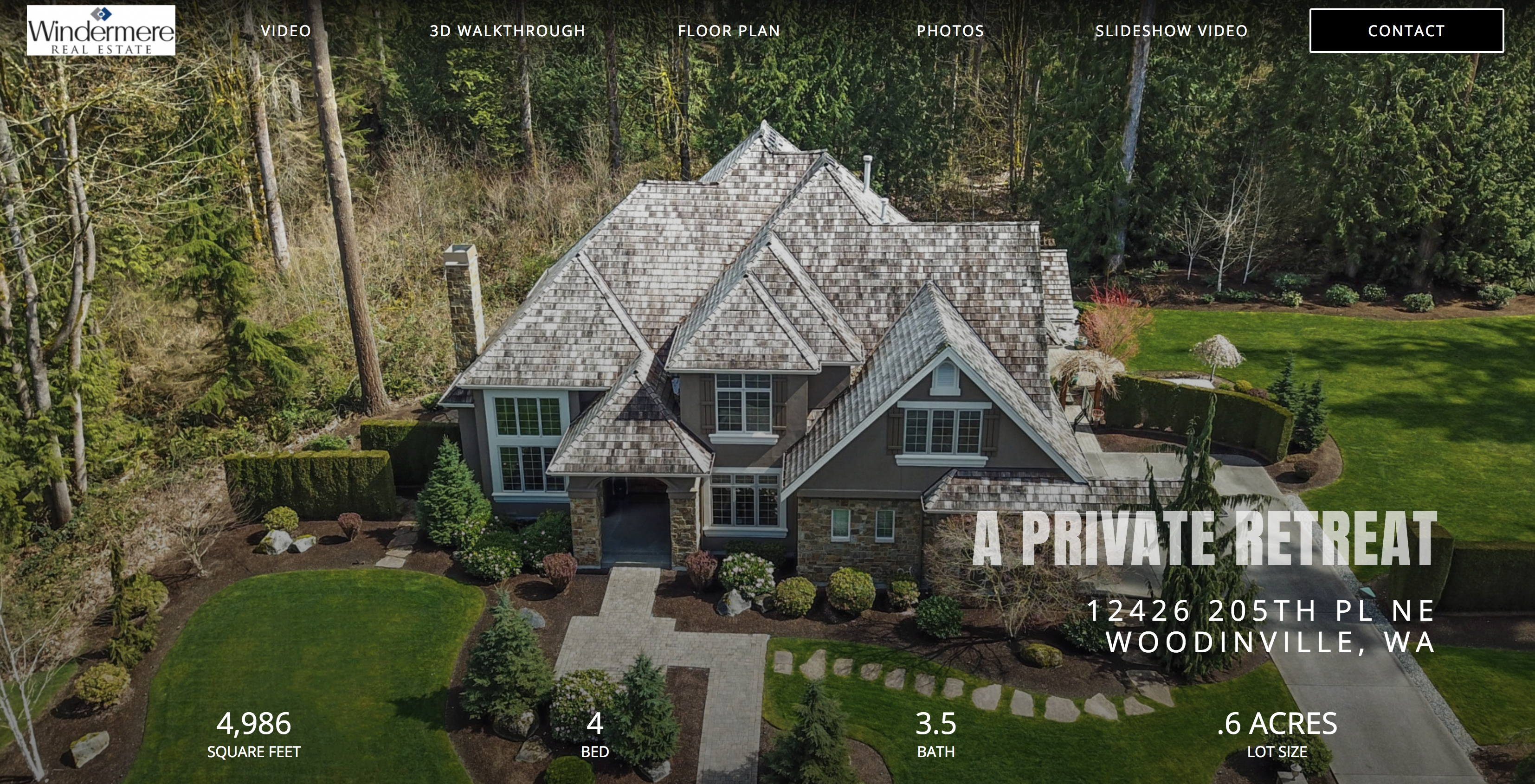 When you are marketing an exceptional home, how do you bring it to life for those that are seeing it for the first time online? What quickens your pulse about a home? Is it the way the photos open up to show the breadth of the spaces in the home? Do you like to meander through a 3D tour to get a feel for the flow? Or do you like to sit back and be guided through with a well-crafted video?
And how should all of those pieces fit together so that you can truly tell the story of the home to entrance and delight potential buyers, so they can imagine what their life would be like in this home?
Now, you can use The Story to bring your listing to life. Tying together all of your visual media, you'll appeal to your potential homebuyer whether they prefer photos, video, or 3D tour. Or, perhaps they just want to see the floor plan layout to understand how their family will actually live in the home. All the content is beautifully designed and organized to provide a true online home preview experience.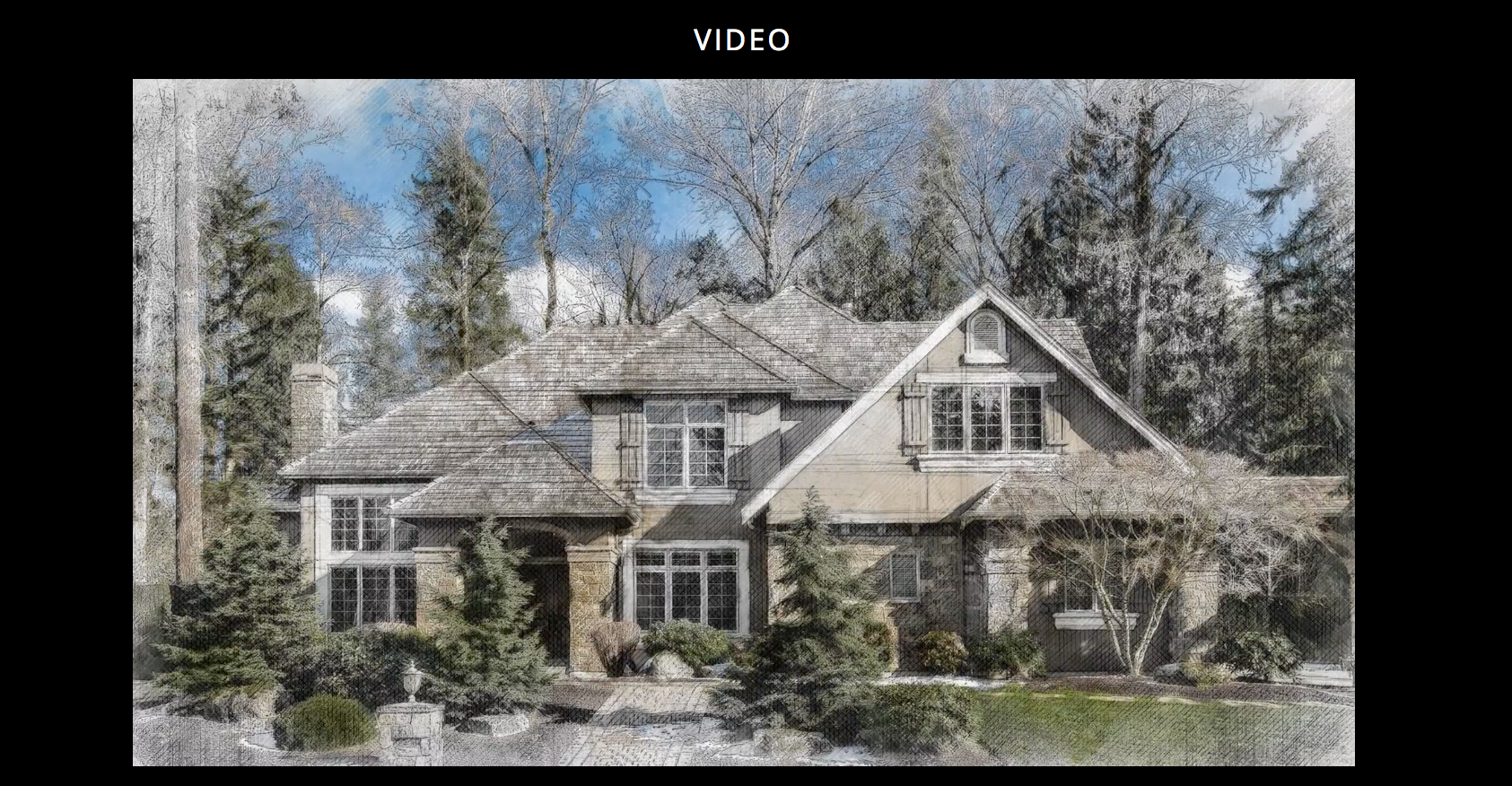 Chris Howlett of Windermere Real Estate listed that home on 205th place and utilized The Story to visually present the home. The estate was priced over $2 million and went under contract after only 4 days on the market. Take a peek at the full story here: http://floorplanonline.com/story/261333
"Our goal is to showcase a client's home with the best and most unique content available," said Howlett. "It helps to attract buyers and provides additional value to sellers and buyer alike. The HomeDiary Story on the listing side and the ability to pass along all that great content to the new buyers helps us achieve that goal."
After the home has been purchased, the new owner can use the HomeDiary platform to continue writing their own story by documenting home-related maintenance and improvement projects, all the while using the 3D space planner to visualize and manage their new home.
Interested in creating a Story on a listing of your own? Please visit homediary.com/pro for all of the details.